How To Select The Feed Pump of Filter Press
Filter press is a kind of commonly used solid-liquid separation equipment. Often used in metallurgy, power, coal, environmental protection, sludge treatment and other industries.
Filter press often needs to be combined with supporting equipment. But, how many supporting equipment are there? How to select the matching equipment of filter press, and what are the precautions for selecting the matching equipment?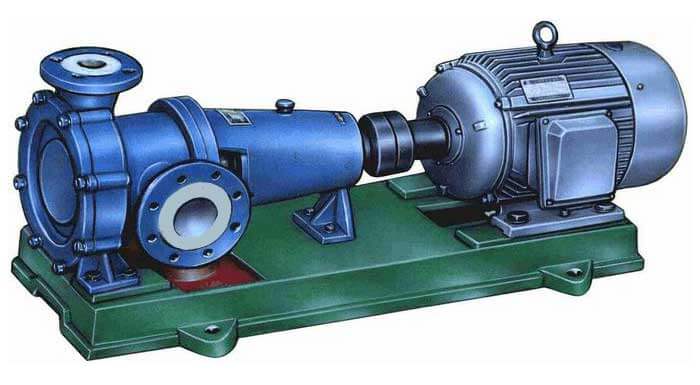 The auxiliary equipment of filter press can be roughly divided into 4 types:
Filter Press Feed Pump
Pipeline Connection of Filter Press
Filtrate Collection Device
Filter Cake Collection Device
Today, we will learn how to select the feed pump of filter press
Filter press feed pump is also called "Filter Press Pump". The most common are: feed pump, diaphragm pump, screw pump, plunger pump, etc.
Compared with the common centrifugal pump, filter press pump has the following characteristics: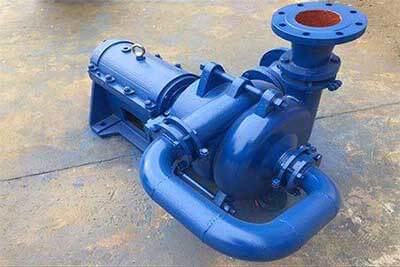 Motor shall not be overloaded from large flow feeding at the initial stage of feeding to long-term high pressure at the later stage of pressing.
The performance curve is steep. With the change of feeding resistance, the automatic conversion of large flow low pressure and small flow high pressure can be realized.
Always keep high pressure without leakage.
When selecting the matching pump for the filter press, first of all, it is necessary to know the filter area of the filter press used in the working condition, such as 50mm², 100m², 200m², 250m², 300m² and so on.
When selecting pump according to the filter area of the filter press is the main basis for the filter press pump manufacturers at present. The pump manufacturers can match the size of pump, outlet, inlet diameter and required motor size according to the filter area provided by the customer.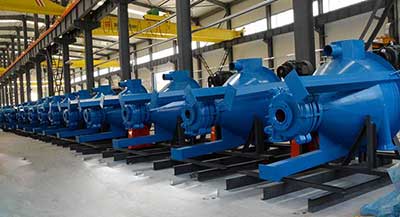 Secondly, according to the material slurry to be delivered. After the pump type is determined by the pump manufacturers, customers should provide the concentration and medium proportion of the material to be delivered, the manufacturers will determine the pump materials according to the parameters.
Pump materials are cast iron, common alloy, high chromium alloy and stainless steel and other materials. At present, if the slurry is not particularly corrosive, the high chromium alloy filter press pump is the best one on the market. This kind of material has certain wear resistance and corrosion resistance. And the service life is much longer than cast iron pump and ordinary alloy pump, and the price is much cheaper than stainless steel material.